Tijdens het thuiswerken is het handig om een laptopstandaard te hebben. Hiermee kun je je laptop stabiel en stevig neerzetten en zo je ideale werkplek maken.
No Result Found!
The products you requested could not be found. Try changing your module settings or add some new products.
Misschien ook iets voor jou!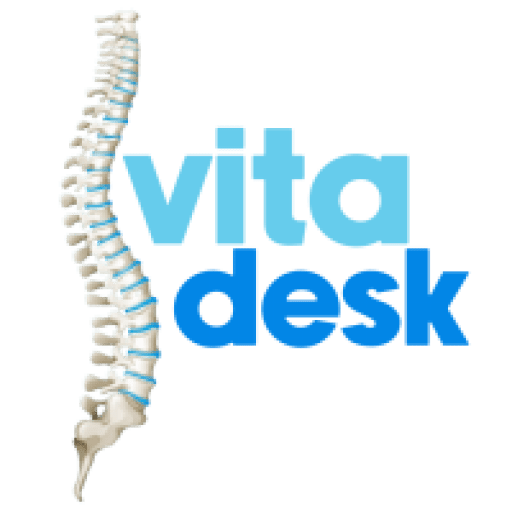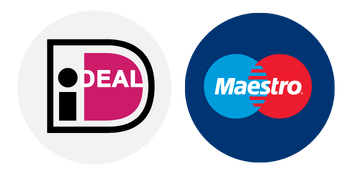 Gratis verzending v.a. €25
Informatie
KvK: 77906381
Van de Weerdstraat 51
6709TT
Wageningen